PISTEOFF: A Backcountry Modular Pack System for the Female Ski Photographer and Filmmaker
In Progress: Master's of Sports Product Design Capstone Project

---


This is a living document of my current capstone project progress. I have about 3 months left of my program and will be finishing up this project. This will provide a small little taste of what I've been working on.

With the rise of ski films, especially focused on women, the amount of women filmmakers and photographers are growing. I wanted to design for this space and really think about what does this growing body of athletes need.


HOW MIGHT WE DESIGN BACKCOUNTRY SKI EQUIPMENT FOR FEMALE PHOTOGRAPHERS AND FILMMAKERS TO PERFORM THEIR JOBS MORE EFFECTIVELY WITHOUT HAVING TO SACRIFICE THEIR OWN SAFETY?
RESEARCH

Understand what goes in a skier's bag vs the filmmaker: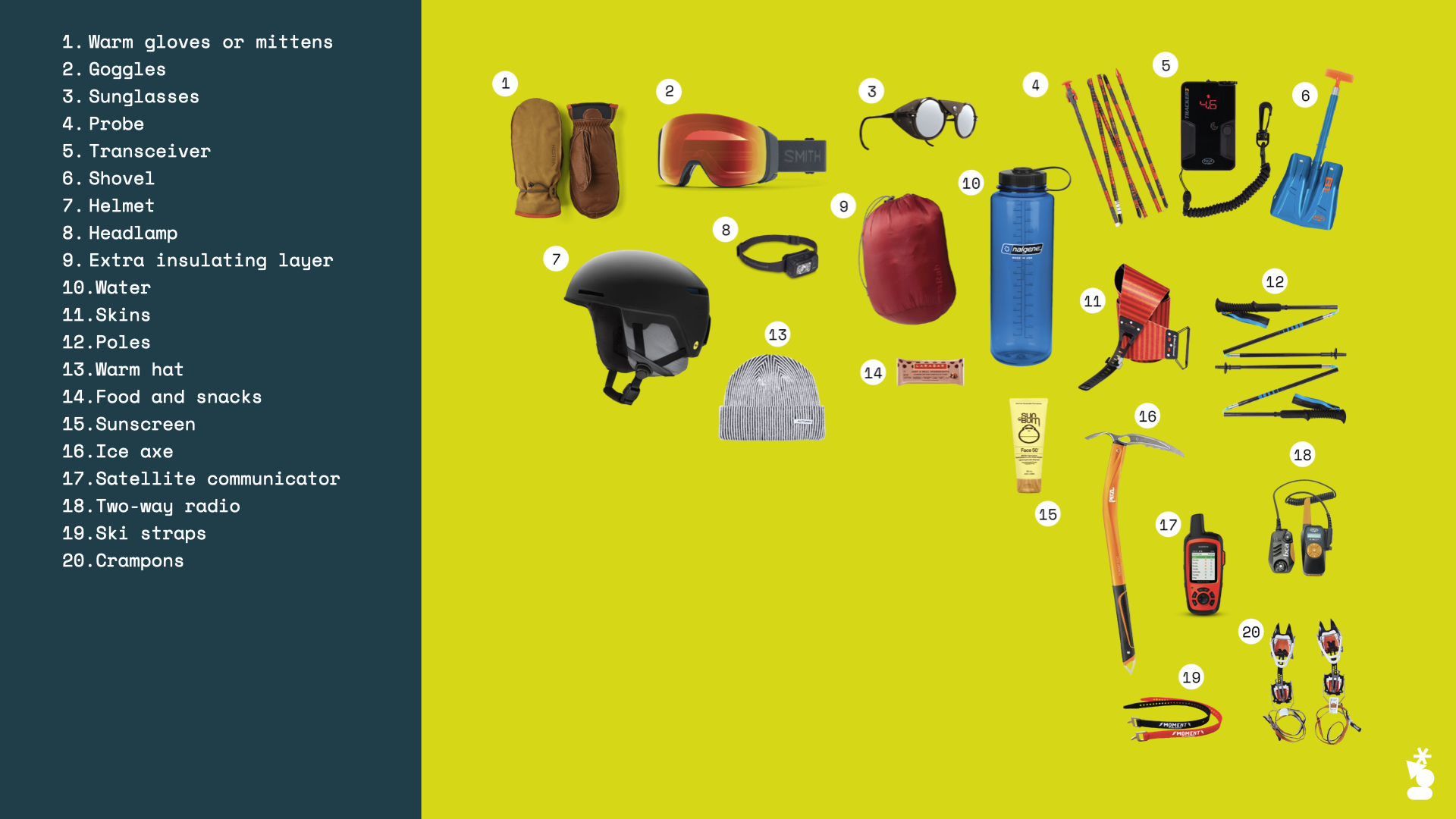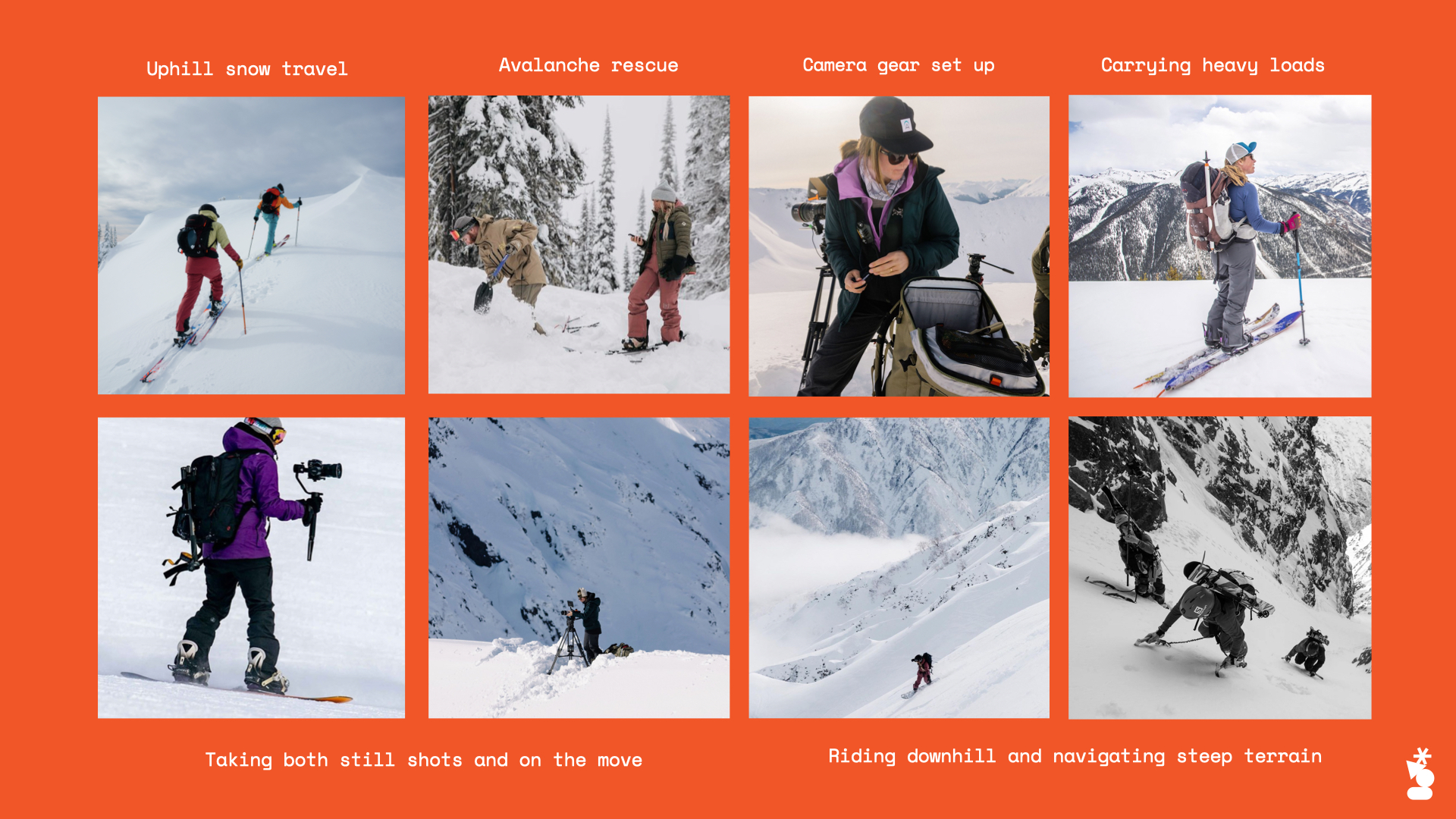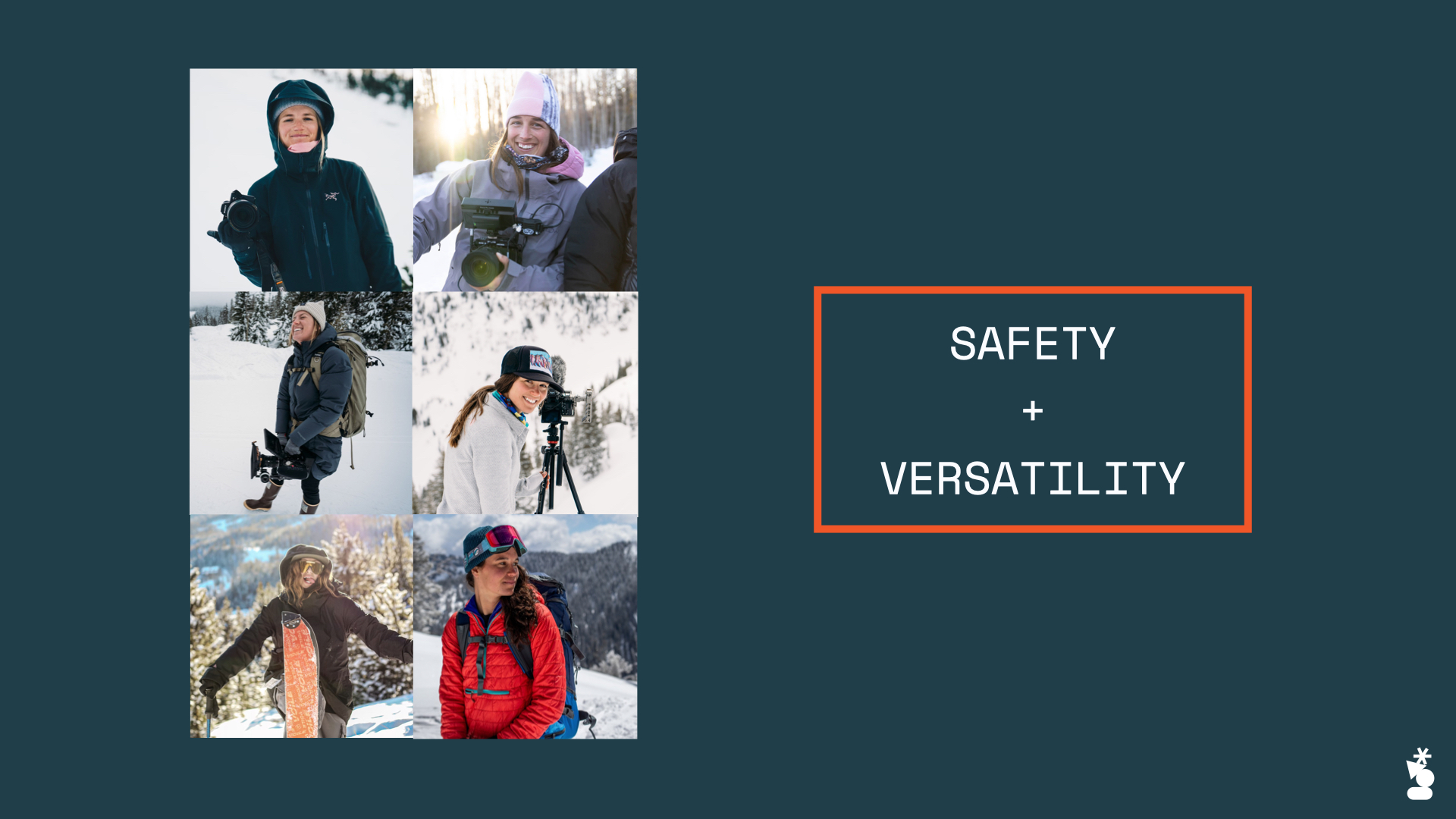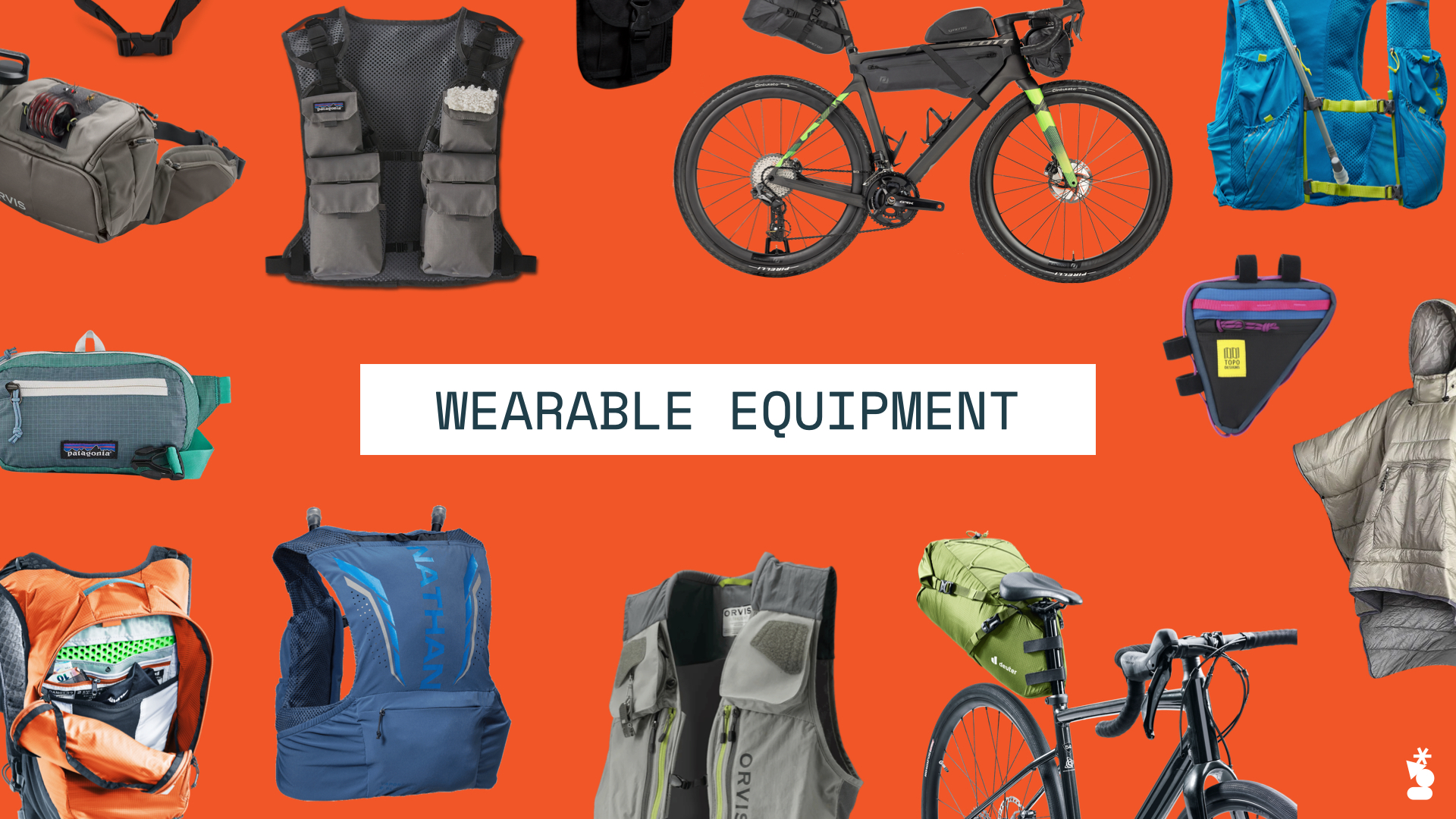 IDEATION & CREATION


The research led me think how to design a better system for the athletes. I ultimately settled with the idea of having a modular vest and pack system. The vest carries all the safety equipment so that it can be on body at all times. The pack will carry the camera gear and can be "dropped" from the pack if needed.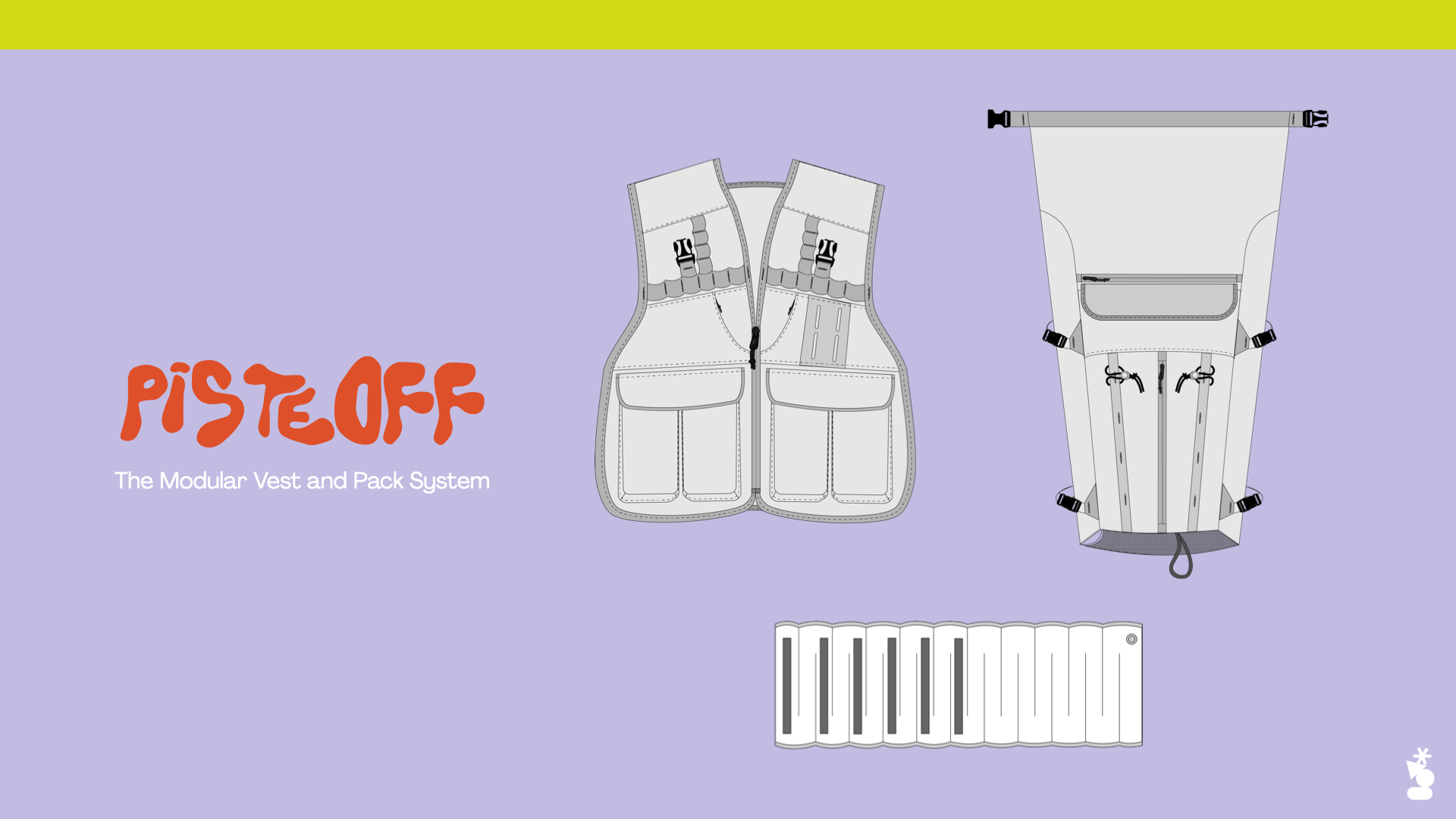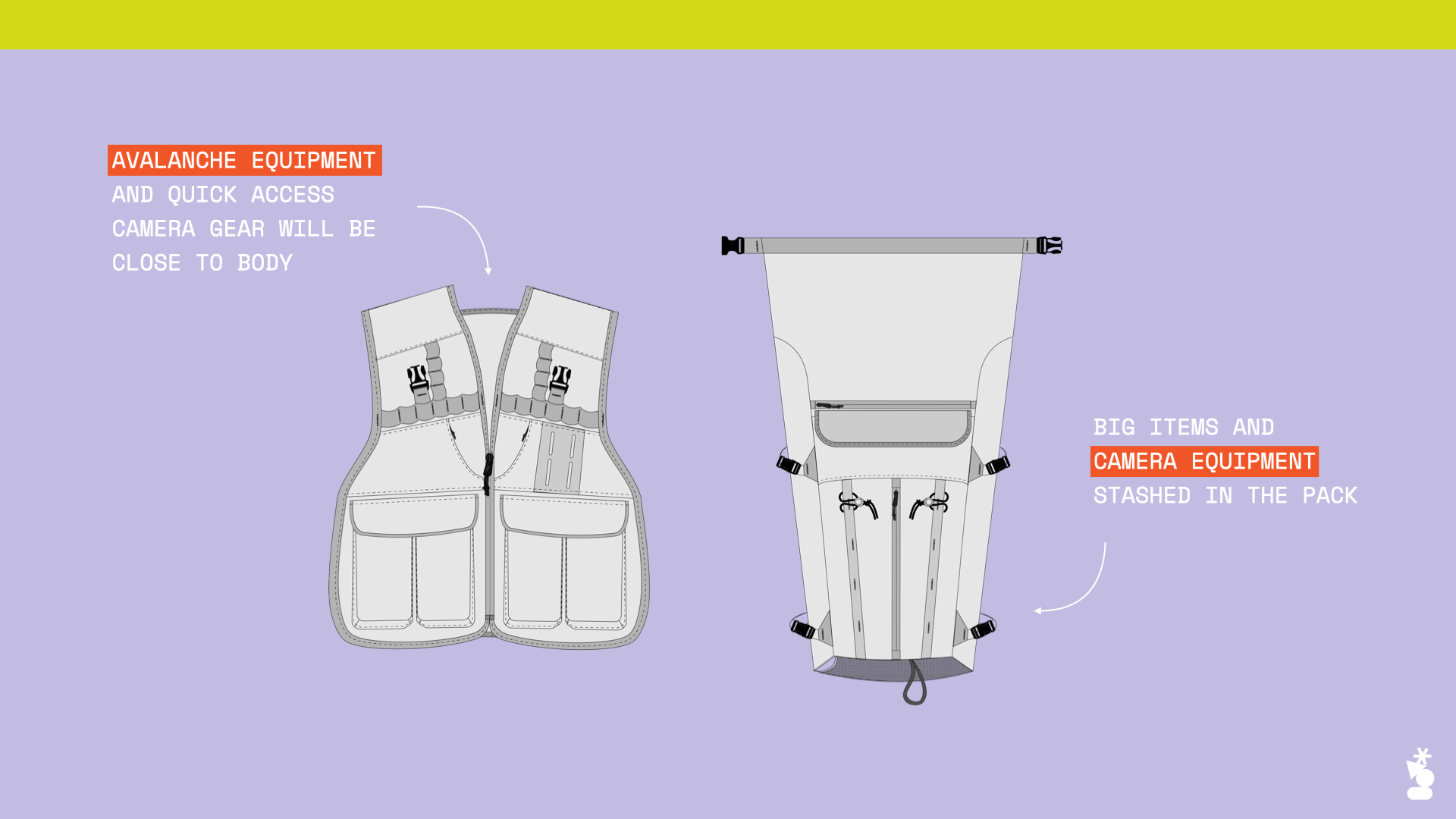 PROTOTYPE 1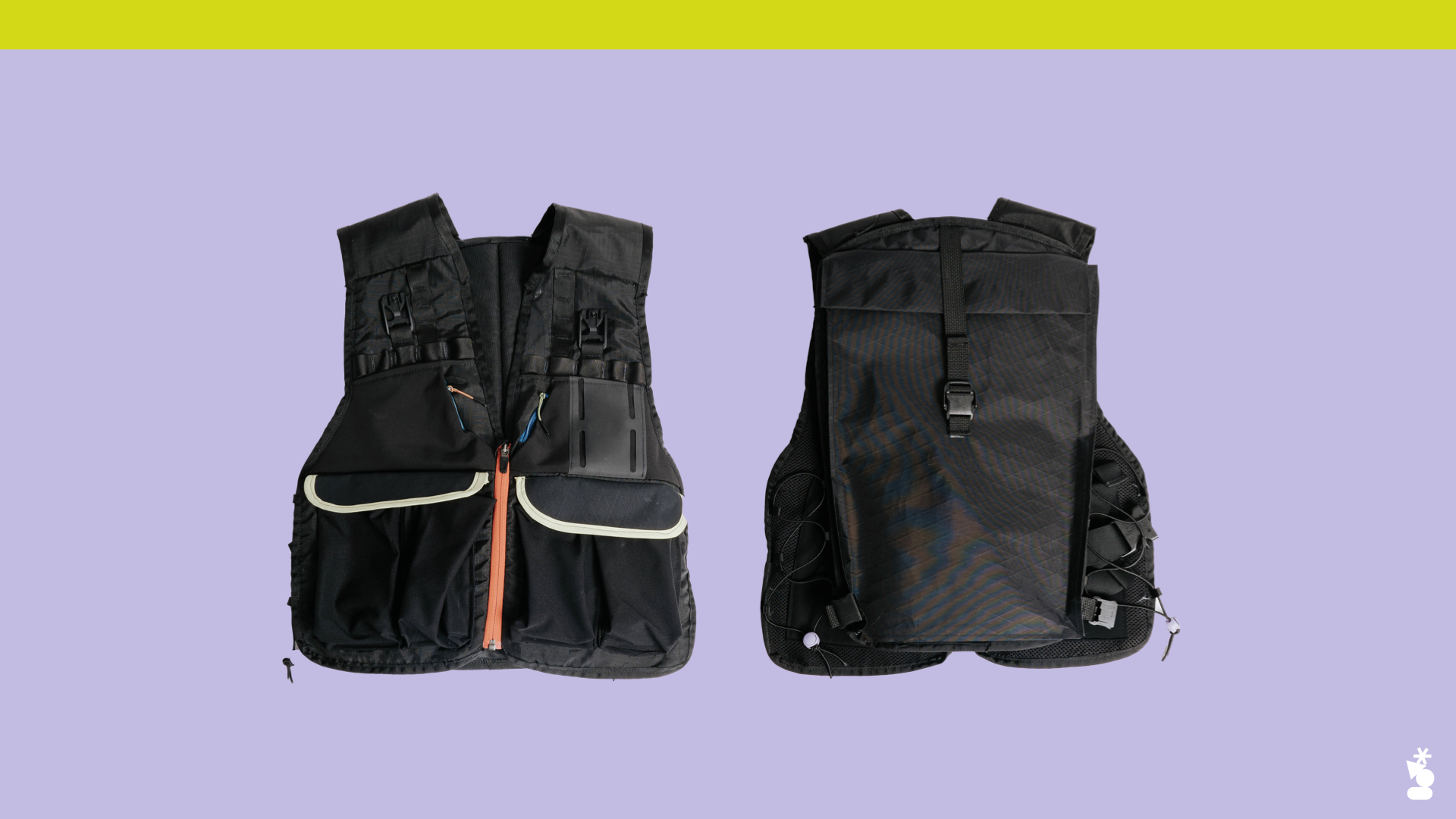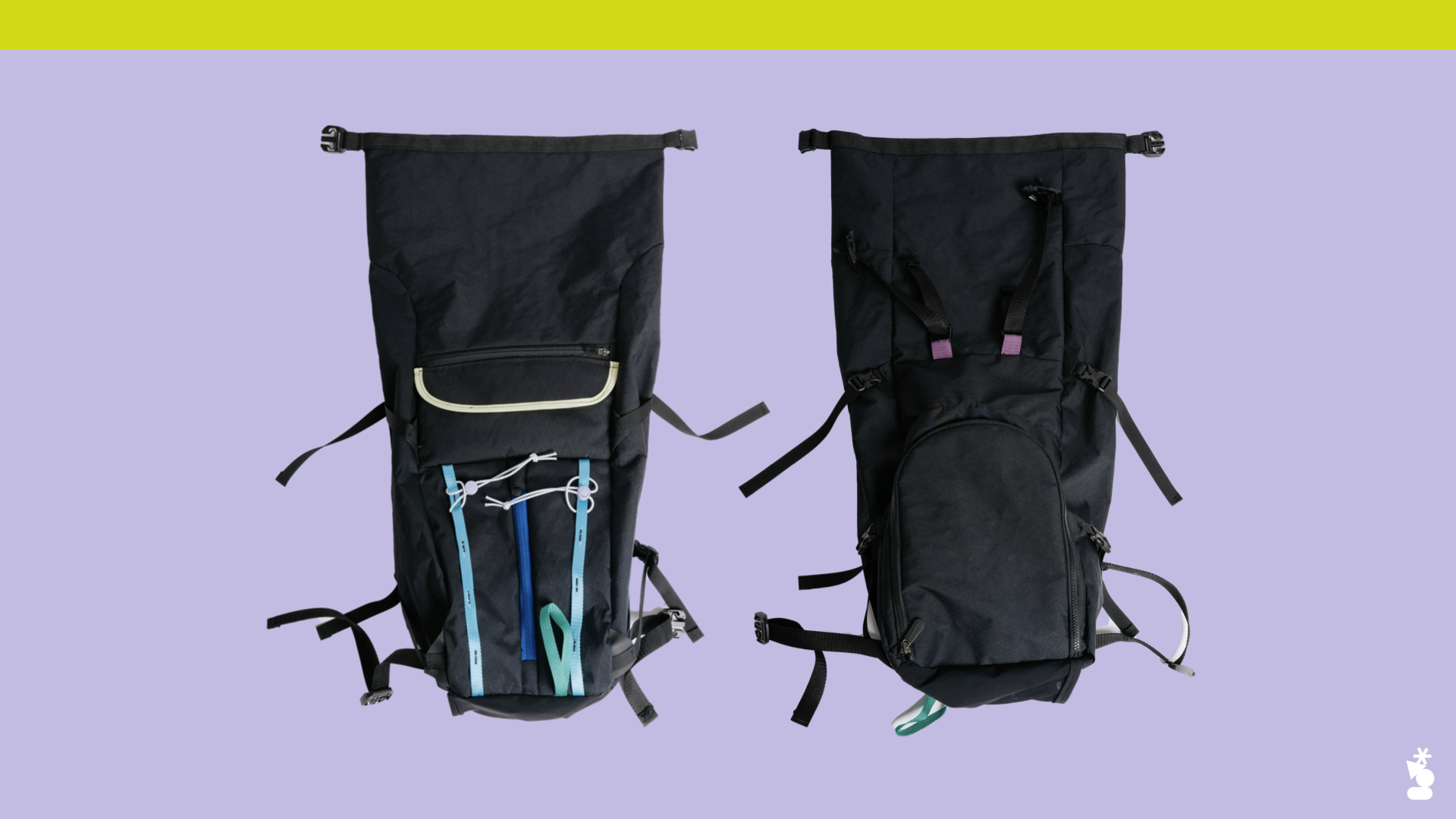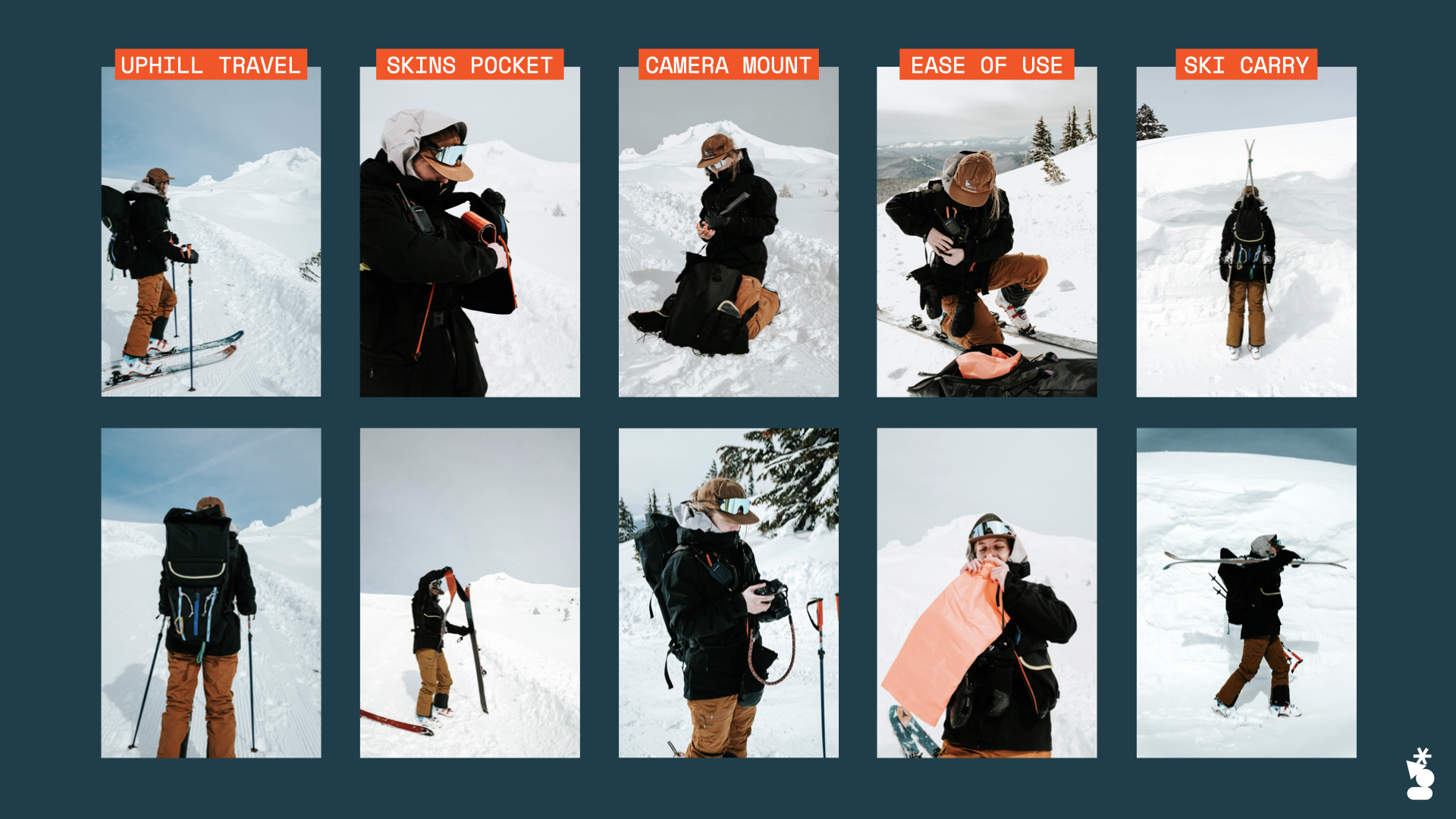 WHAT AM I WORKING ON NOW?


The focus now is refining the design aesthetic of the product and refining the pack design. I spent a lot of time in the vest design and the pack still needs more work to be fully integrated with the vest. I am working on prototype #2 before starting on my final product for my Capstone review in June.